Reinforcing your holistic healing efforts, through the Power of Food.
Dedicated exclusively to providing food, nutrition, and hospitality services to hospitals and healthcare systems, Medirest has a unique understanding of the key challenges facing healthcare service providers and accordingly collaborates to develop and deliver innovative solutions to meet those challenges. Our food service solutions strengthen physical and emotional health for patients, hospital staff, and guests while delivering an outstanding experience, thus ensuring improved satisfaction scores for your hospital.
From patients and staff to guests, Medirest Healthcare offers services aimed at improving patient experience, staff wellness and guest satisfaction. We specialize in healthcare foodservice that allows us to deliver improved outcomes and service excellence.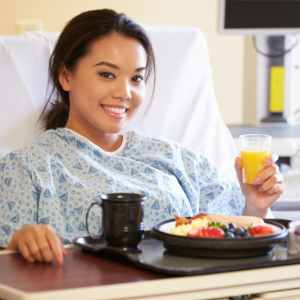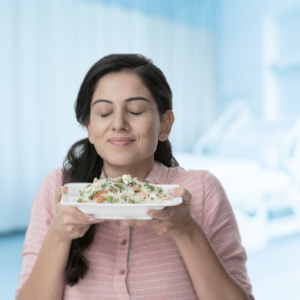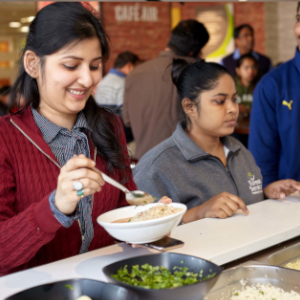 Keep a track on trends, innovations & new developments in healthcare food services, from across the globe.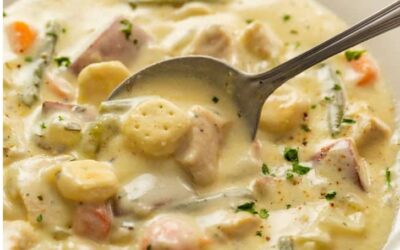 The healthcare system in India has undergone the most strenuous and challenging time in the last two years. While it revealed its many strengths and has stood steadfast to serve humanity on an unprecedented scale, it also brought to light issues that patients and...
read more
Start Redefining the Healthcare Foodservice Experience at Your Hospital Today.
Improving the patient and caregiver experience at your hospital is possible through The Power of Food. We're here with technology, tools, programs, and many years of experience to help you get started.